Use these as evergreen ideas to great content each month
Tips to improve Social Media
Include Your Contact Info In Call-to-Action Posts
Any time you are posting with the intention of getting a follower to do a specific action, include your contact info in the post. It can be in the photo or the text, but doing this makes your accessible and encourages people to actually ask their questions.
Never Miss A Day of Posting
We suggest at least 3 times a day on Facebook and Instagram. More if you are using Twitter. Do your best to never miss a whole day because you never know when someone will be ready to act on a previous post. Staying consistent (even if the post isn't business related) is key.
Focus on Building an Active and Engaged Following
It's easy to think that biggest is best, but it is much more rewarding to have a smaller following of engaged and loyal fans! So remember, bigger isn't always better. Put great content out there encourage and reward engagement and watch your biz grow!
Share a Piece of Your Story
Create a post with an image and a little text about why you started your own business or what keeps you going when you experience setbacks. Share little bits and pieces of your story here and there rather than an overwhelming long post. #success #wednesdaywisdom #shareyourstory #mystory
Invite Your Audience to Your Mailing List
Offer a free download, a discount, entry into a contest in exchange for a follower's email address. Remember, once you get email addresses to deliver great value and information… never salesy "spam".
#optin
#emaillist
#vips
#smallbiz
#weloveourfans
#thankyou
Share a work/life balance tip
Your followers want to know you're a real person with the same struggles. Share a tip you've learned for balancing work, life, and family. Use this post to encourage others not to dread Mondays! #balance #tip #SuperSoulSunday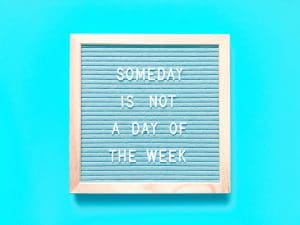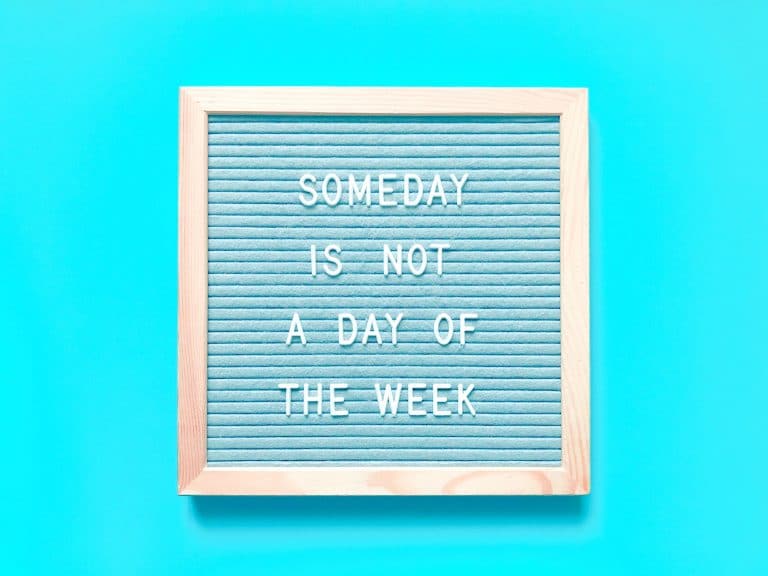 Use these prompts to create content for your own site
Read More »