I help businesses get online, I work collaboratively with clients to give them the best experience.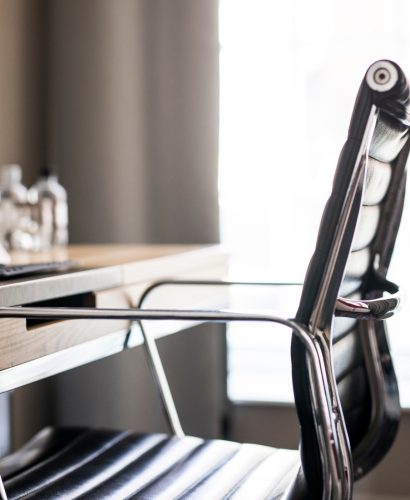 As a small business owner, I find Fiona to be welcoming, technically competent, and very professional. Important to me is that, unlike other consultants I have hired, she works beyond applying her excellent technology skills to also advise me on how to use technology to support my business goals. Her ability to combine tech and entrepreneurial skills is a definite strength I rely upon.
Working with Fiona has been an absolute pleasure. She was the right person I needed for the tasks I needed completed at the time and she went above and beyond. I learnt new techniques from suggestions she made on optimising my website and funnels. I still reach out to her for support and always will.
Fiona has been instrumental in the development of my business. She saved me when I was having communication and expansion issues with my prior developer, and have been with her ever since. Through the years her expertise in all things e-commerce, development, email marketing, course creation etc., has been a major part of helping my business move forward and develop. She is a very kind, professional, efficient and knowledgeable worker. Anyone who has the chance to work with her is very lucky and will not be dissatisfied. I will continue working with Fiona for many years to come and highly recommend her.
Fiona's work is absolutely professional and of utmost importance that her clients are satisfied. I am so glad to have the opportunity to work with her.
Easy to communicate and the response was very fast. My timelines were tight - this gave me the momentum I needed. Actually exceeded my expectations.
My go to VA she rocks...Excellent service. Worked with Fiona many times - always 5 stars
I absolutely loved working with Fiona on our Church's website. It did take a little while to complete but that was because of me and all the things I was wanting her to do. She is very skilled in website design and I will continue to use her in the future with our website. Thank you Fiona for all your hard work.
A fantastic experience. The website delivered was everything I hoped for and more!
The seller did an excellent job. Dedicated time to understand my needs and what she produced was tasteful and exactly what i had in mind. recommended 100% and will purchase more gigs in the future.
She helped me to prepare the entire visual graphics for campaign and did her job beyond the expectations! Thank you so much. Will order again and recommend the working with Fiona
Working with fabconsultancy is incredible. The work was above and beyond. FANTASTIC experience and I love my designs!!
Outstanding in every aspects of the work. Fiona is amazing, very professional, efficient and exceeded all my expectation. It's a pleasure to working with her and I will certainly work again with her. Great experience!
WOW! I?m blown away! This was one of the best experiences I had on with a freelancer so far! Fiona saved my blog out of a technical mess were others couldn´t, and FAST, too. The optin-page for my website was done quickly, too, and she got my brand right away without me having to explain anything. Pro-active, giving, reliable, and highly competent! Thank you!
Knowledgeable and friendly. She will go the extra mile for you and work with you until you are satisfied. I will be recommending her services to some of my friends and peers.
I am here to help you find your niche to get your online business up and running. I cover several types of online businesses and can guide you through each with proven methods. I offer group training and on demand training. 
Some of the Services I offer
I use the latest technology
I offer a variety of services covering topics from, Web Development, Online Course creation, eCommerce stores, Social Media Management, Social Media Graphics creation
Drop Shipping
Start Selling online with zero stock
Online Training
Setup your online school today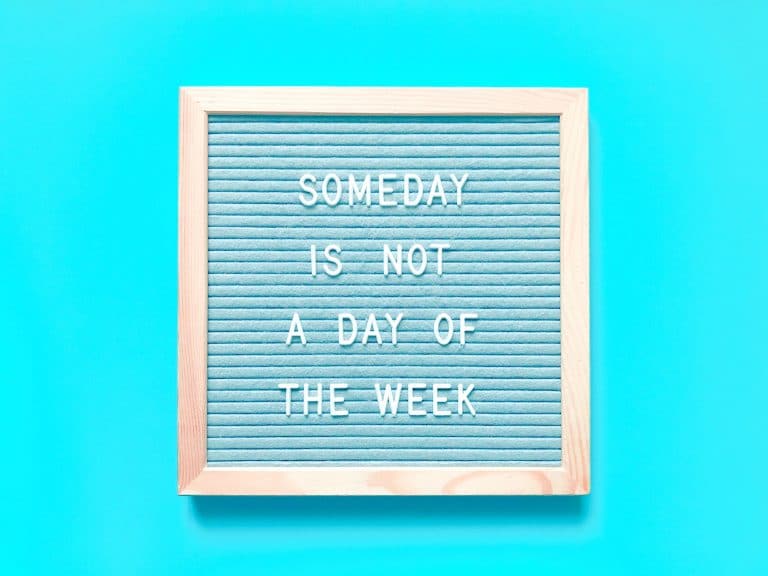 Use these prompts to create content for your own site Monday Magic – Share about something today that made
Read More »
Use these prompts to create content for your own site Stars & Stripes Sale On the 4th of
Read More »
Use these as evergreen ideas to great content each month Need Help? Request a Quote Tips to improve
Read More »
Keep up to date with our latest news.